Our Work
Creating a world of work with people at their best
The Hollinger Group is a Chicago based coaching and consulting firm with an unwavering commitment to helping you and your organization discover your best personal and professional selves.
Contact us
Let's connect to discuss how we can work with you and your organization to meet your specific needs and goals.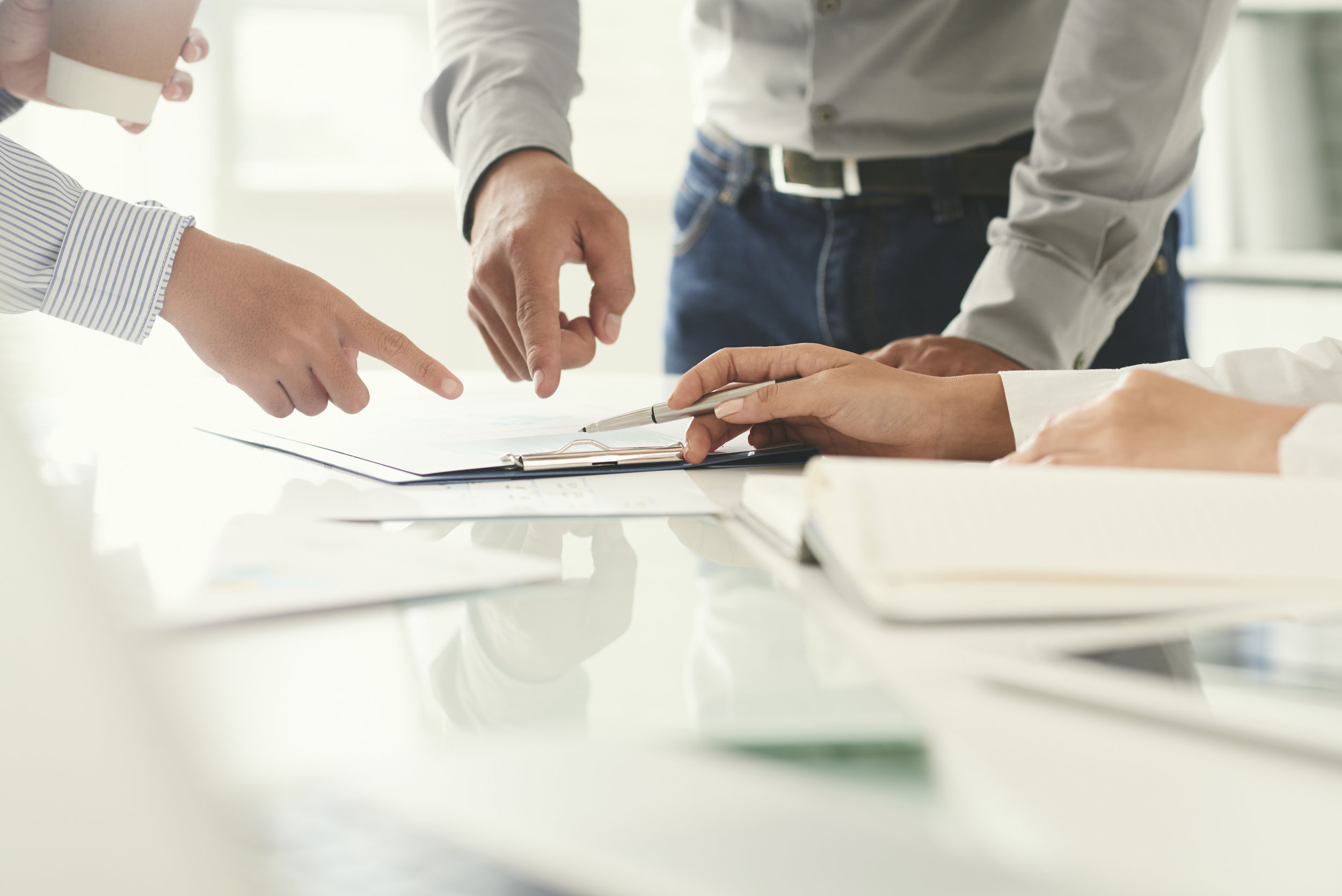 Our Promise
With a focus on your strengths and what brings life, meaning, and purpose to your work, we'll guide you and your organization to achieve a clear and honest picture of your best selves.
About Me
Edward Hollinger,
founder of Hollinger Group Consulting, is an educational leader and consultant specializing in transitional leadership, team development and professional coaching. Ed holds a Masters Degree in Educational Leadership from Temple University and is certified in Organizational Change and Leadership Coaching from Northwestern University. His work guides individuals and organizations to discover and develop their best professional selves.